Trasor Corporation has been a family-owned business since Charlie Myers started it in 1969. Charlie was an electrical engineer that transitioned into the heat trace industry in the 60's. After working for one of the largest heat trace companies around, he knew he could do it better. That's when he ventured out with a group of fellow engineers and investors and started Trasor.
Initially, Trasor specialized in the designing and manufacturing of heat tracing systems for the oil and petrochemical industry. But it wasn't long before word about Trasor's quality got around and opportunities arose in the power generation industry, as well.
Charlie and the Trasor team quickly expanded and diversified to meet the needs of new industries. Since its founding, Trasor has gone on to provide heat trace systems for everything from commercial applications to major industrial projects.
Our team has grown over the years, with some of the senior leadership having worked with us for over 40 years. The men and women who make up Trasor have always been like a family, working together as a tight-knit unit that's centered around respect and getting the job done the right way the first time.
Charlie's son, Chuck, was immersed in the heat trace world while growing up. And since the mid-90's he and the entire Trasor team have been proudly carrying on his father's legacy of running a company that is truly customer focused. At the end of the day, that's what we're most proud of—our commitment to providing exceptional products and service for our customers.
When you call us, you talk to a human being. And when we're solving your problem, we're also building a relationship. So if you need help down the road, we'll be ready with a knowledge-base and better understanding of where you're coming from. And that kind of synergy goes a long way when you need fast solutions.
Our Mission
Our mission at Trasor is centered around the people who make it possible: our incredible employees and customers.
First, we are committed to providing our employees with a safe, stable, and positive working environment through wise leadership and the continual improvement of our services, products, and operations.
Second, the Trasor team will meet the needs of our customers by offering a broad range of products and services within the heat trace industry, all of which will be delivered in a timely manner, with a friendly attitude, and at fair prices.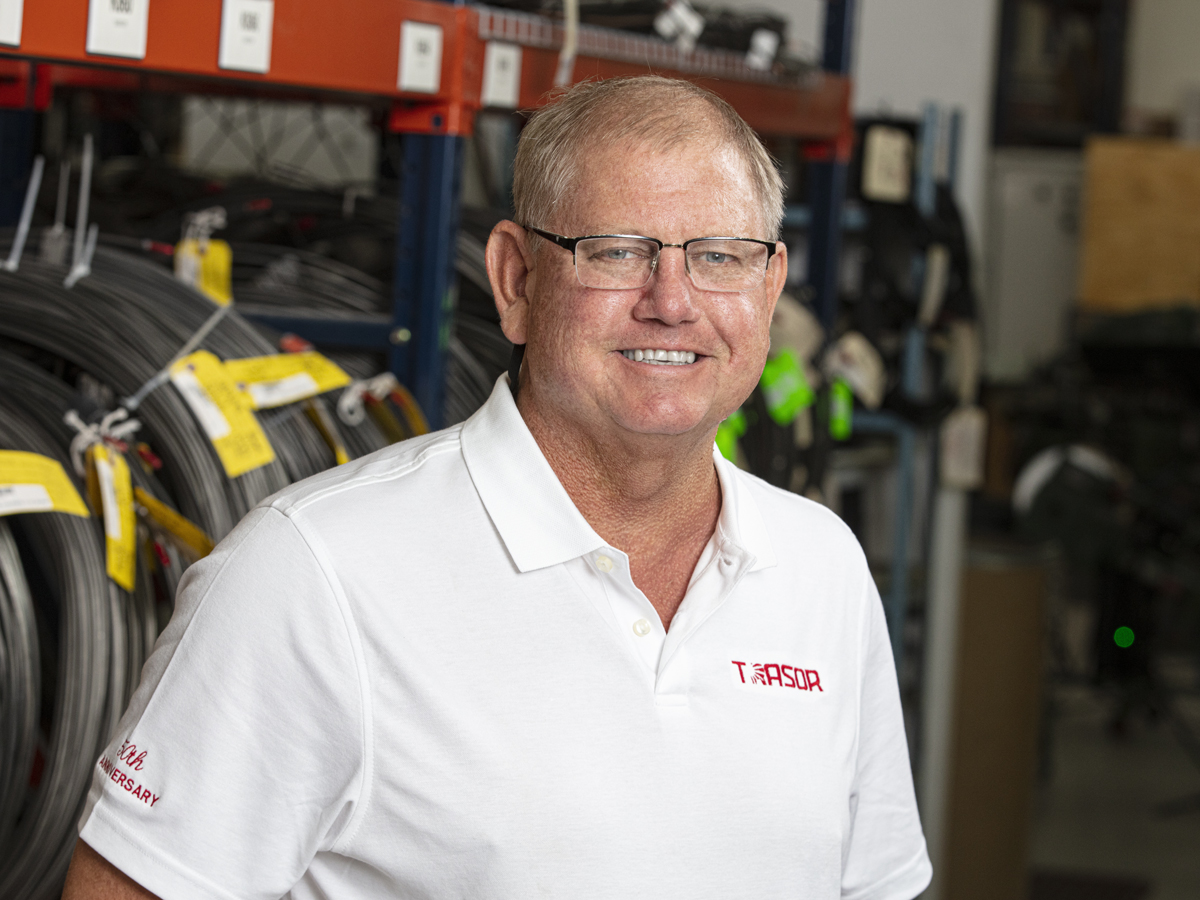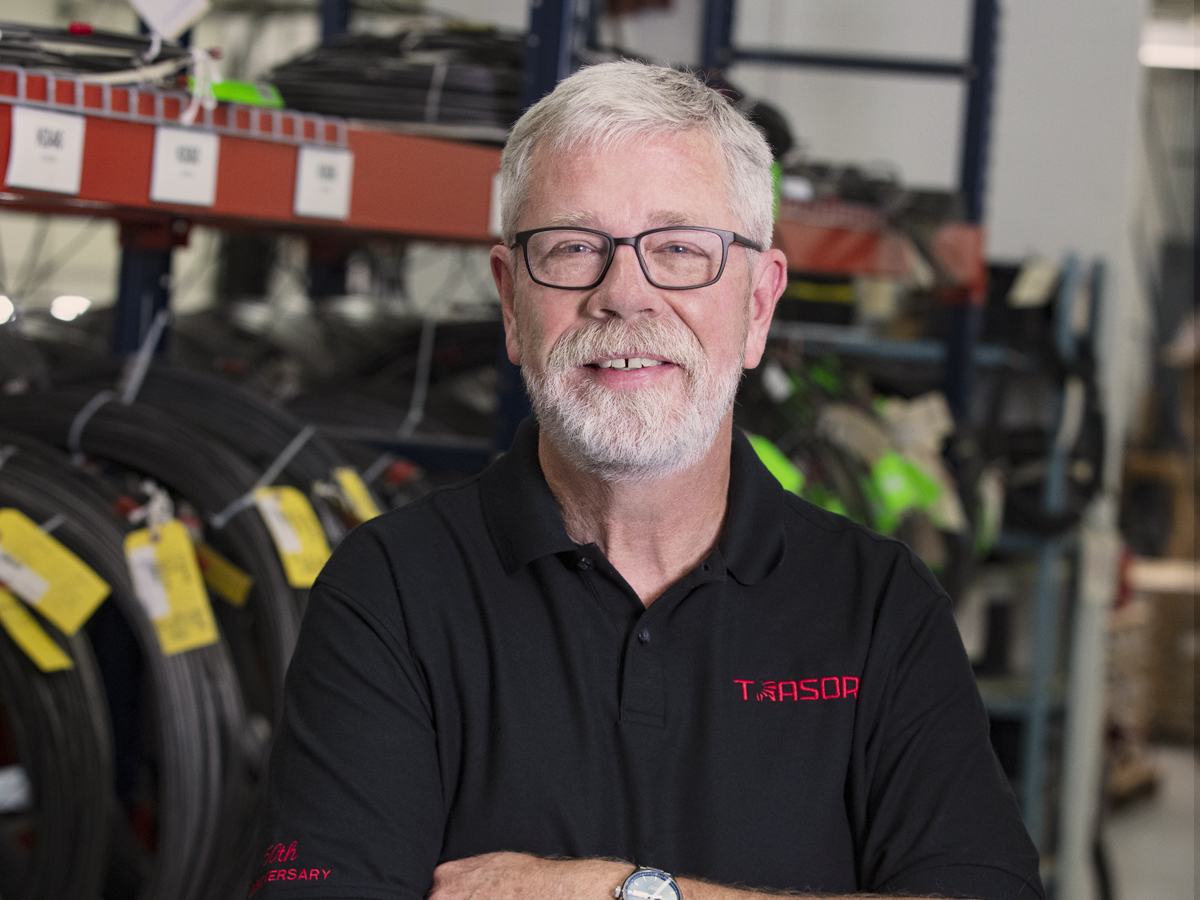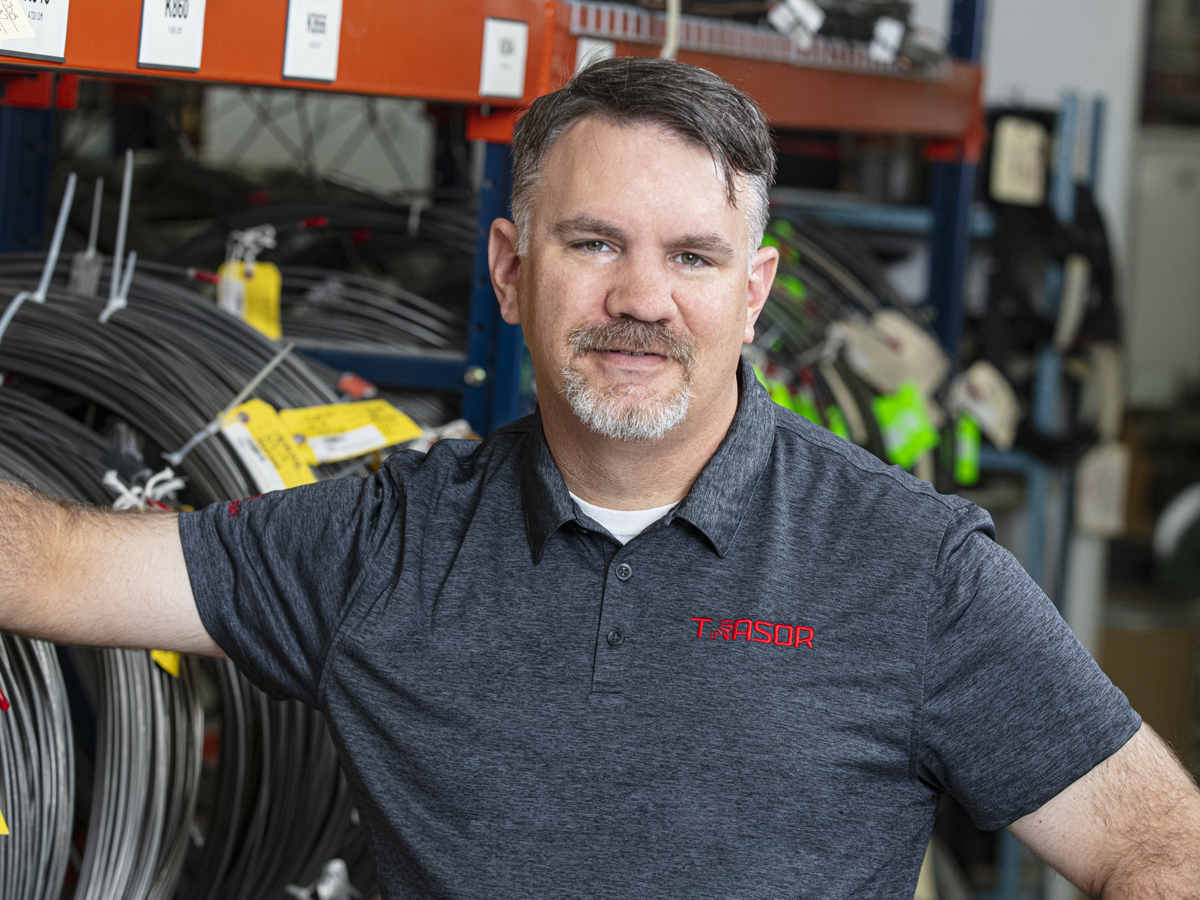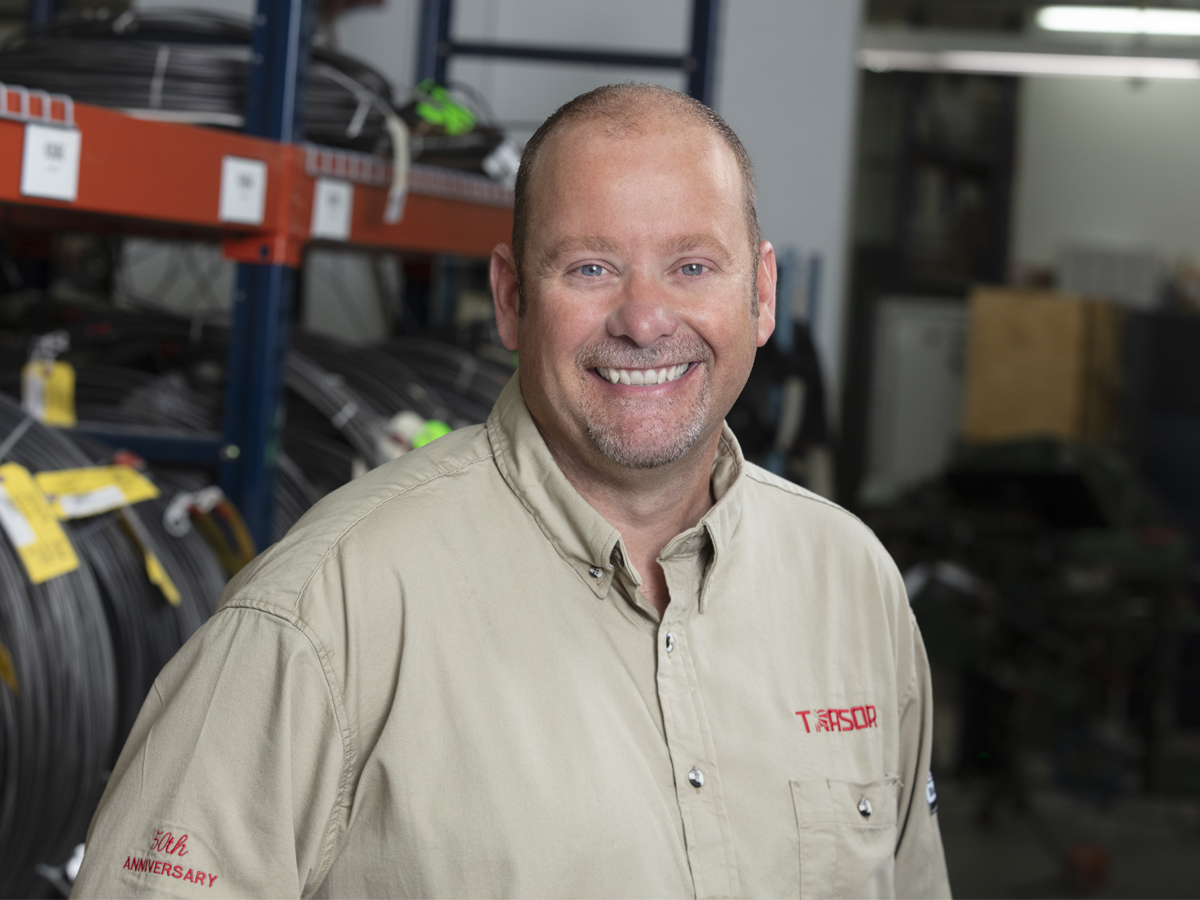 Todd Boyd
Technical Sales & Service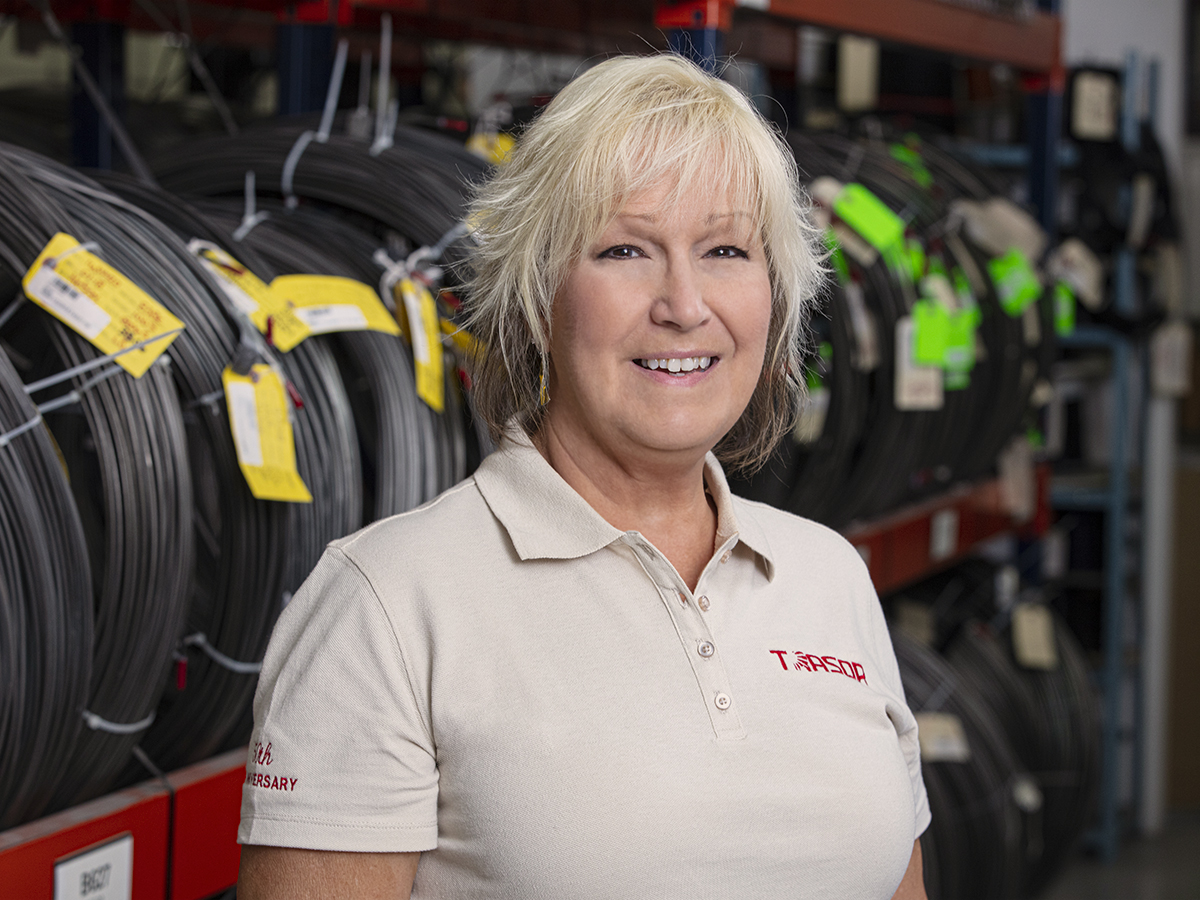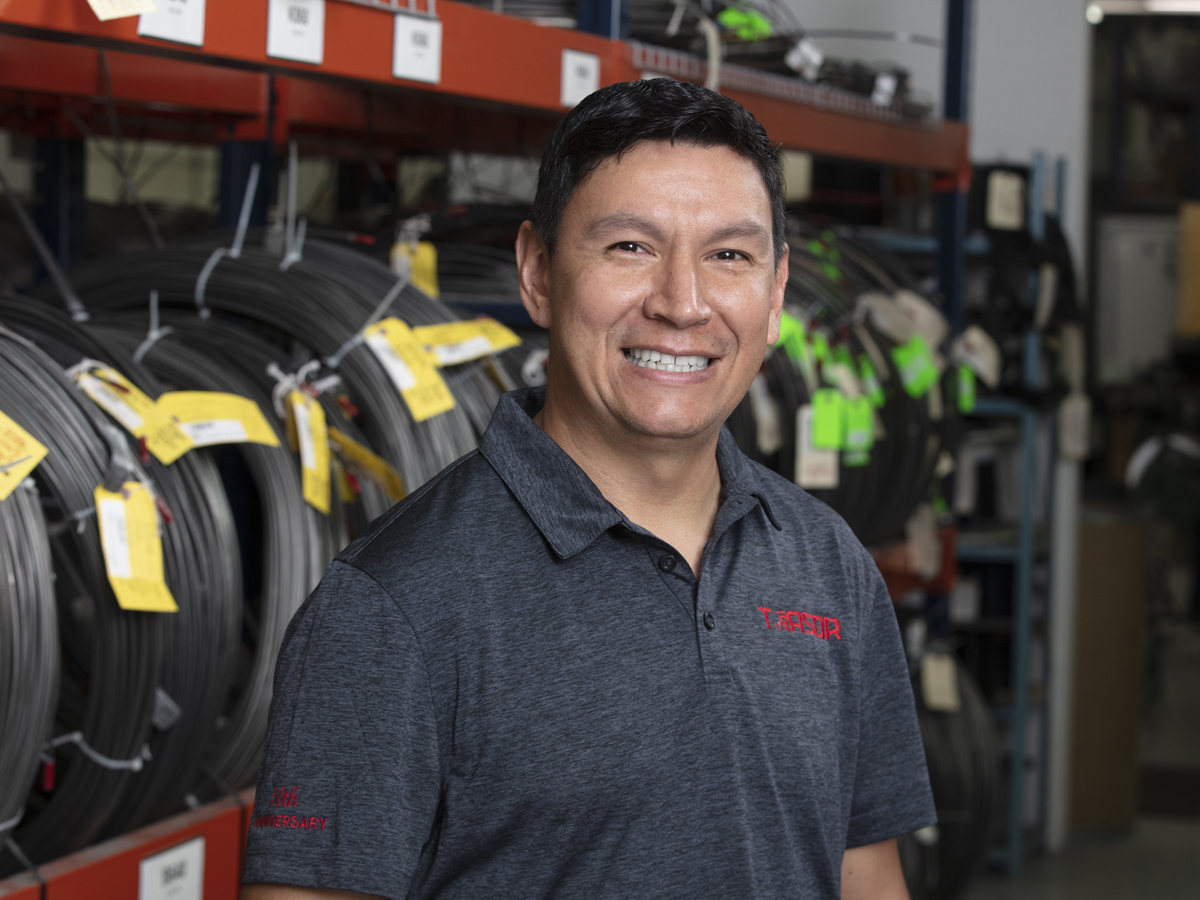 Tony Davila
Production Manager & Service