OVER 50 YEARS IN THE HEAT TRACE INDUSTRY
DIRECT ACCESS
Get immediate contact with experienced professionals.
Want to get ahold of our engineers? We want the same thing! At Trasor, you'll always have direct access to our team of experienced heat trace engineers.
When you have a heat trace problem that needs solving, call Trasor to get direct technical assistance and get up and running in no time.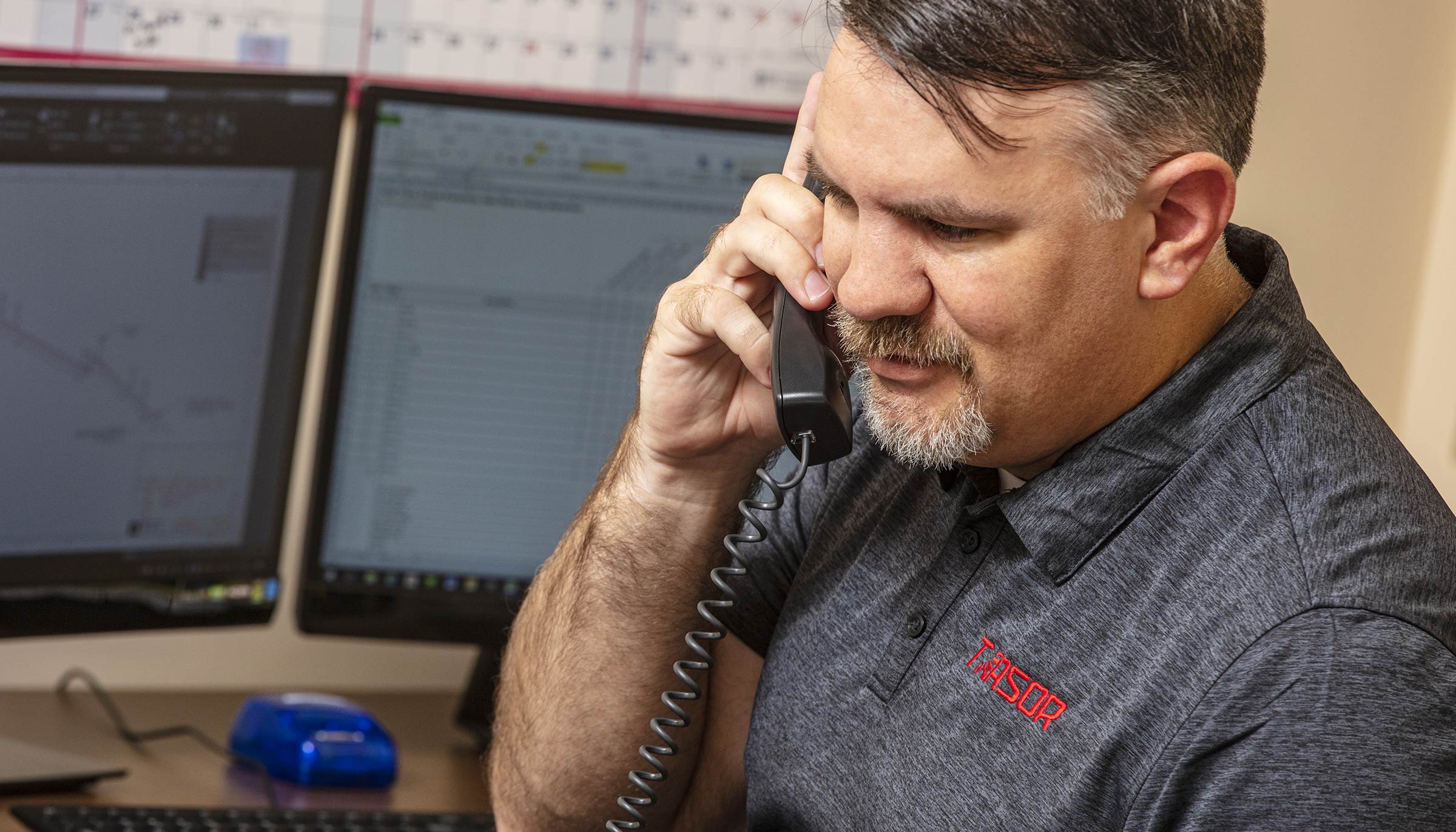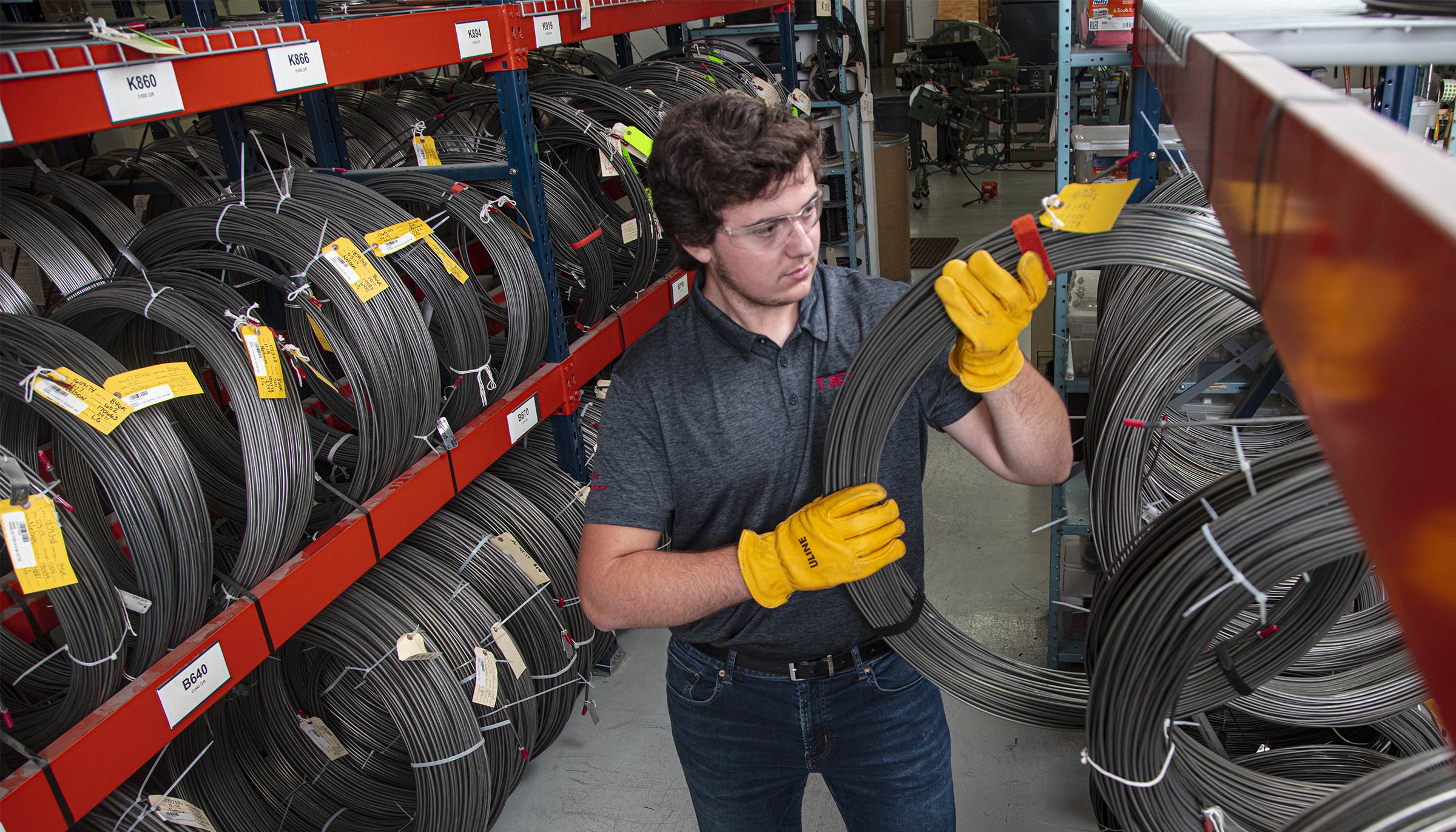 RELIABILITY YOU CAN COUNT ON
We come through when you need us.
Trasor is respected throughout the industry for our exceptional customer service and high-quality products. We're ready when you need us—we keep over 40 miles of cable in our shop at any given time. So no matter what project you have, we'll be ready to deliver quality service that's right on time.
EXPEDITED DELIVERY
Expedited delivery is available for all products.
When things go wrong, you need a solution yesterday. That's why we have streamlined processes to quickly get you the parts you need. 95% of all self-regulating cables and accessories ship out the same day and emergency mineral-insulated cables can ship within one business day.